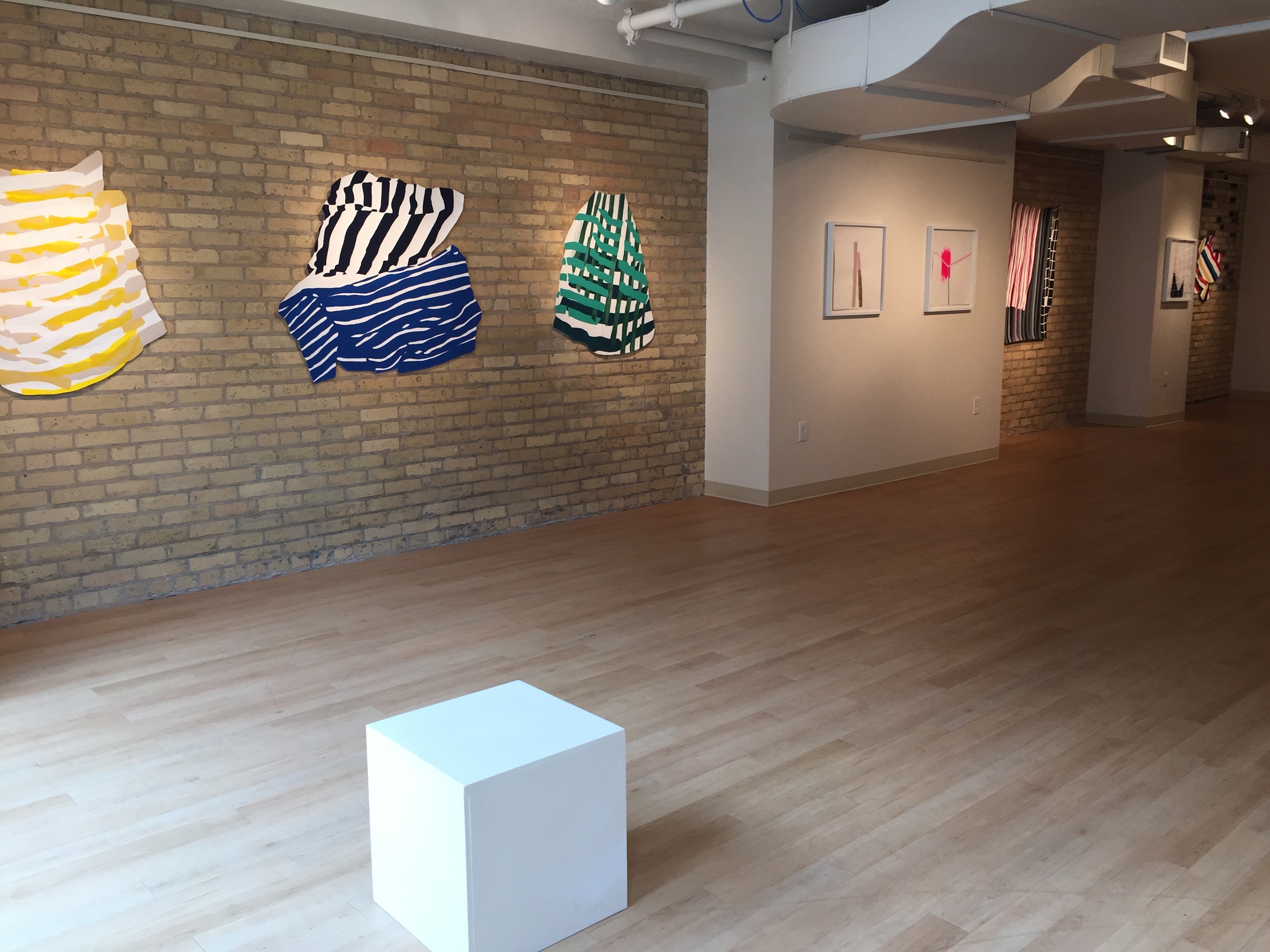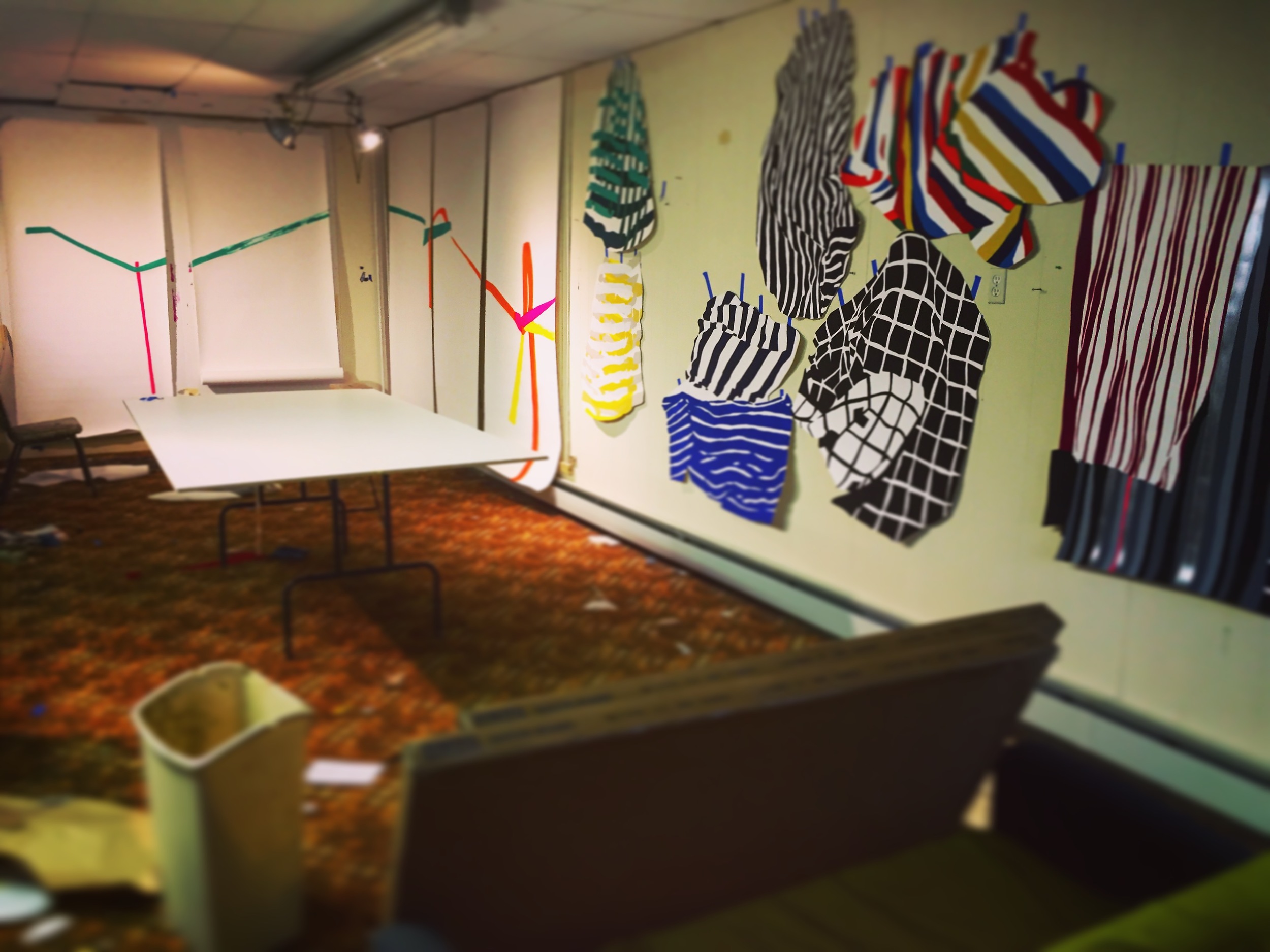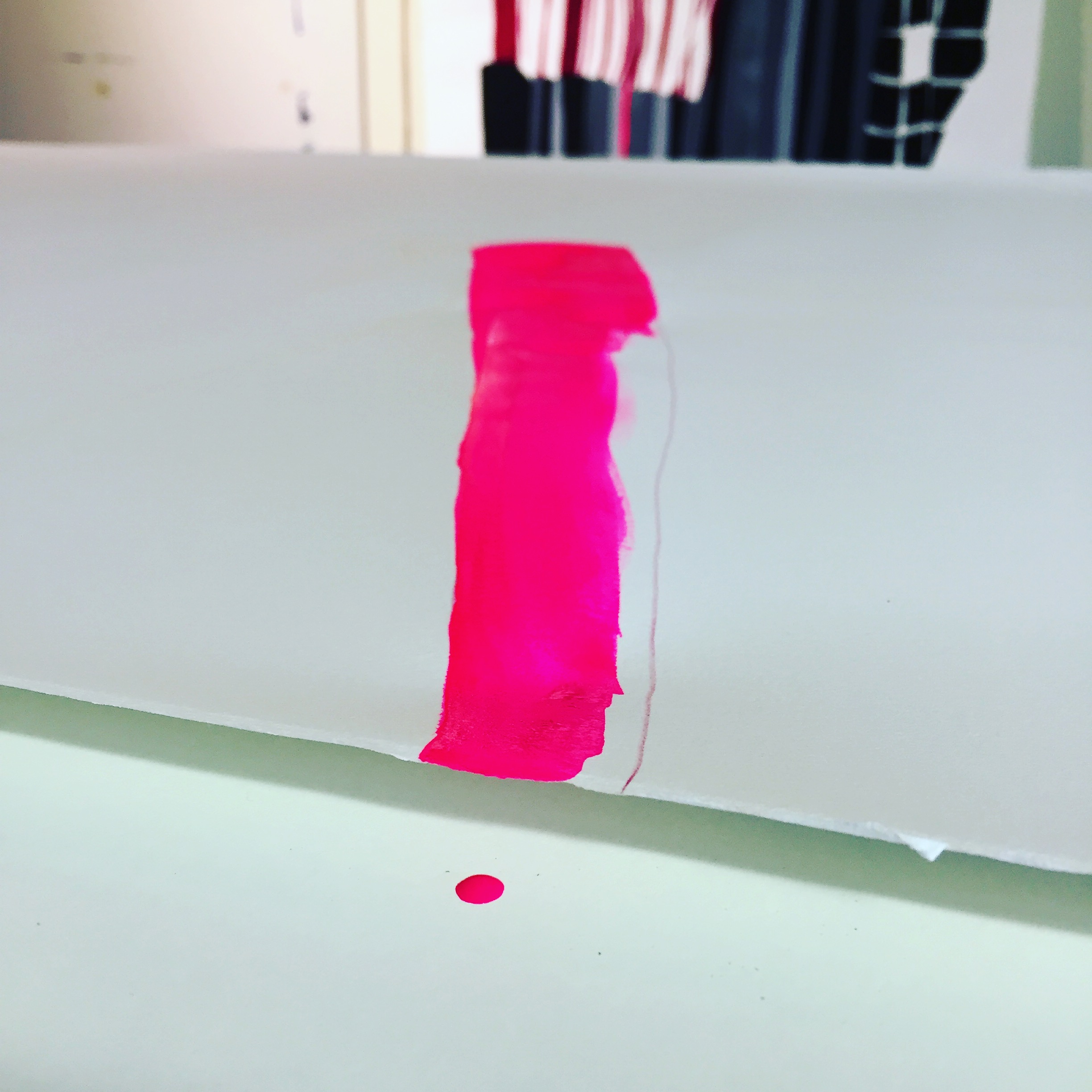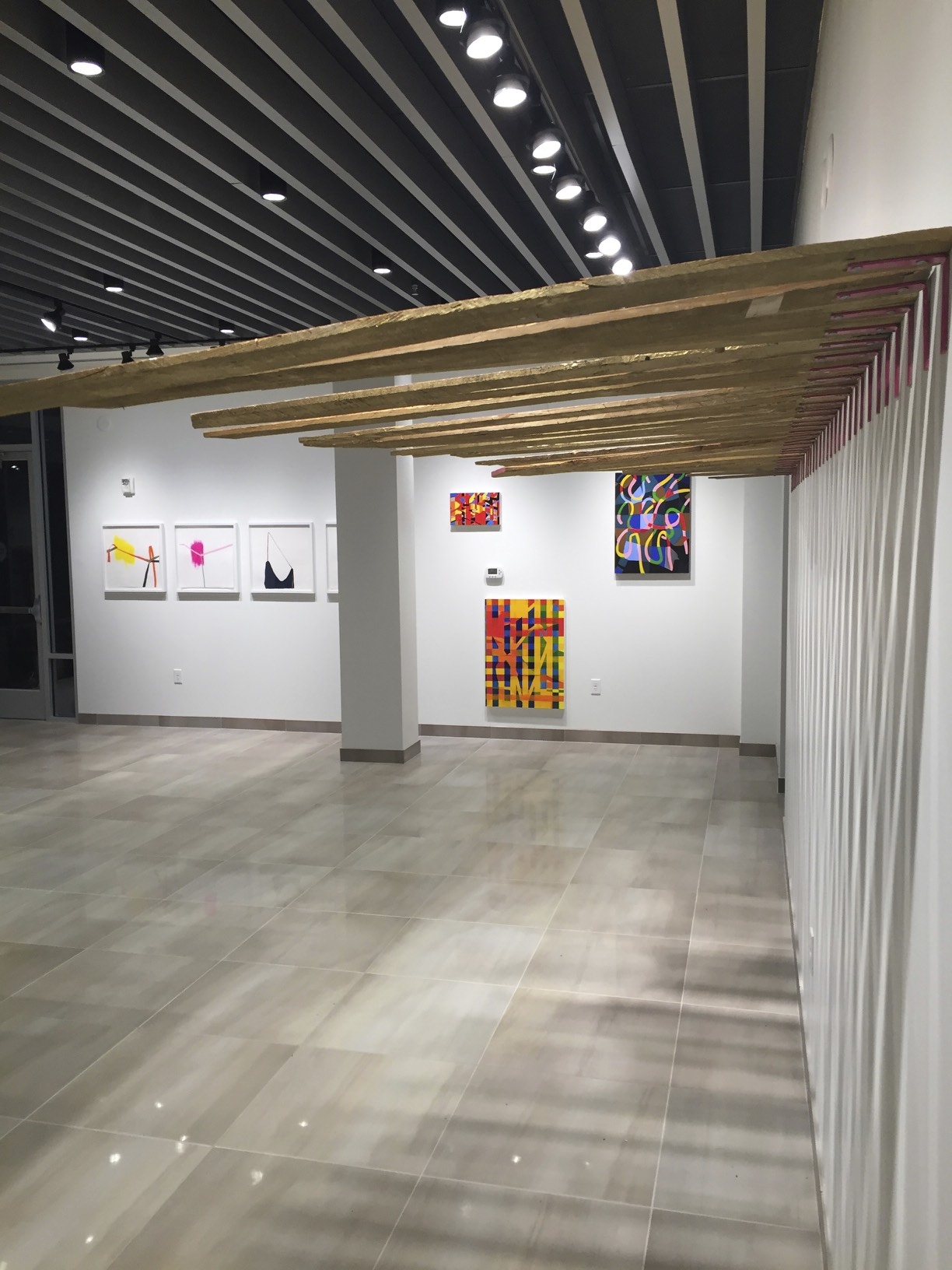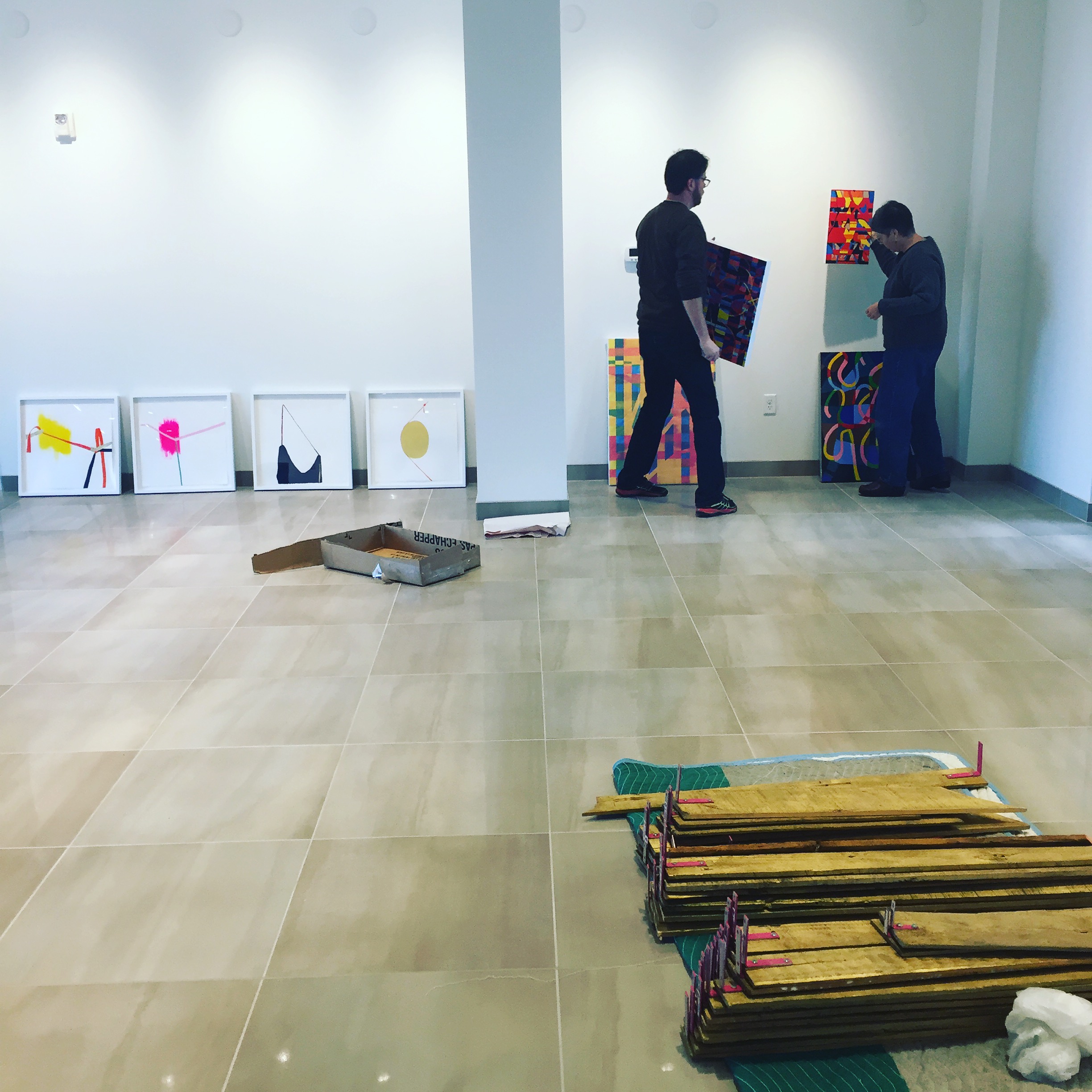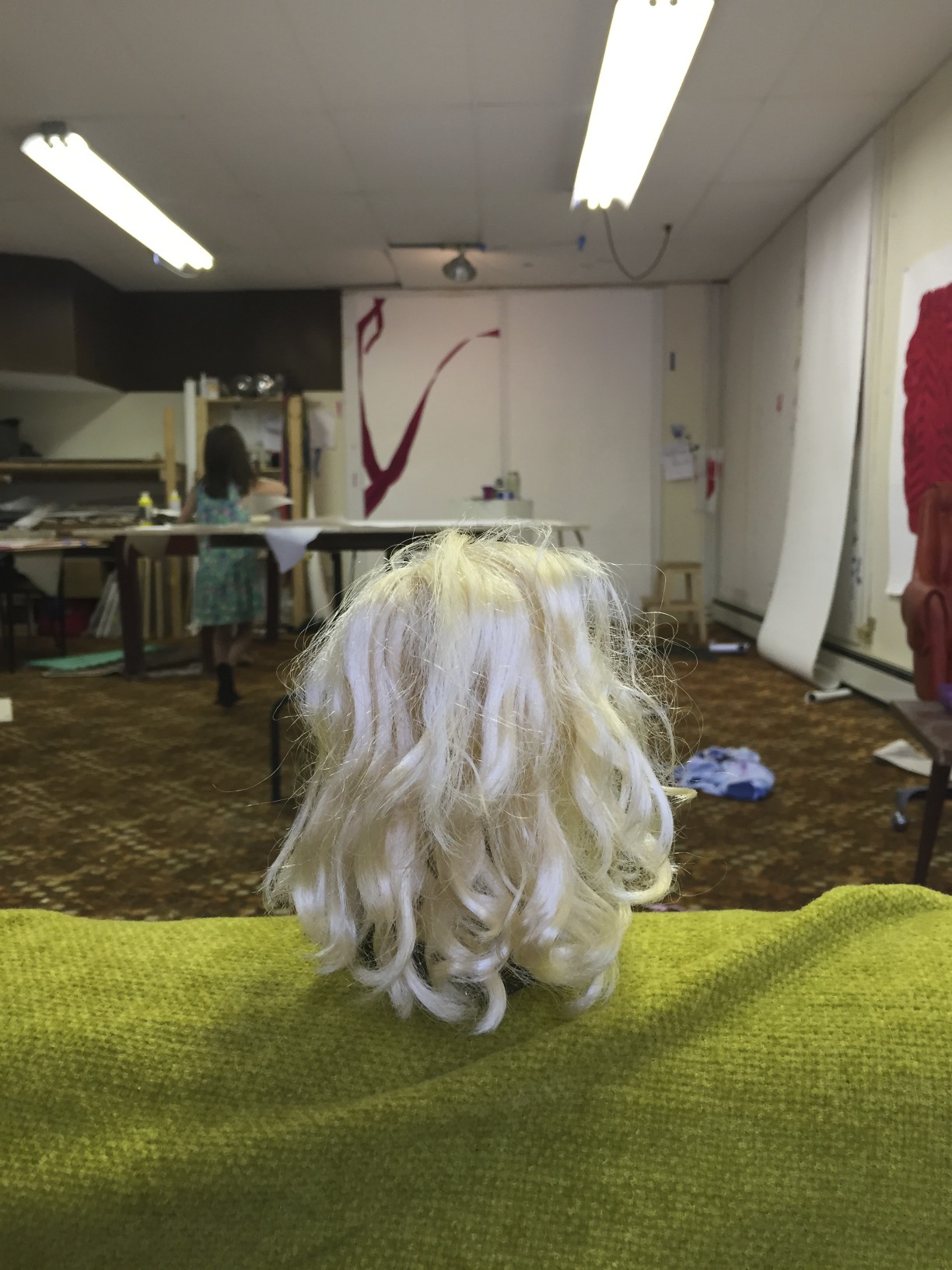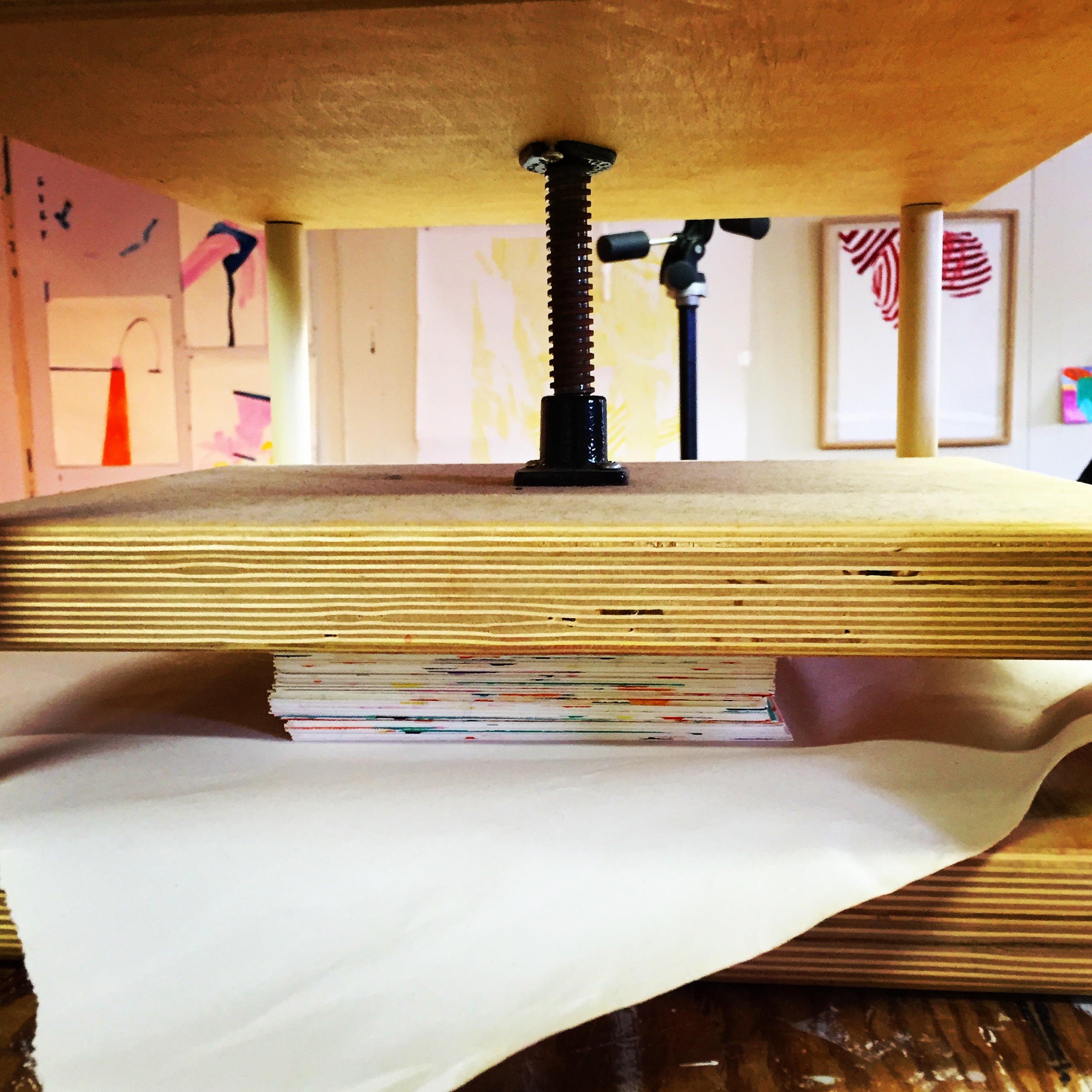 WIP - kicking around new ideas.
WIP for my upcoming show at Rochester Art Center
always a treat to exhibit with Andrew Nordin
Andrew shooting his painting
students with clothes that matched my work
interns helping with signage at Catich Gallery
I never paint on canvas. Never say never. New 4 ft x 4ft canvas made by Andrew
remodeling cast away
remodeling our kitchen and dining room = new rug for my VIP lounge
 
shipping
donated a piece to ART BASH at the Rochester Art Center.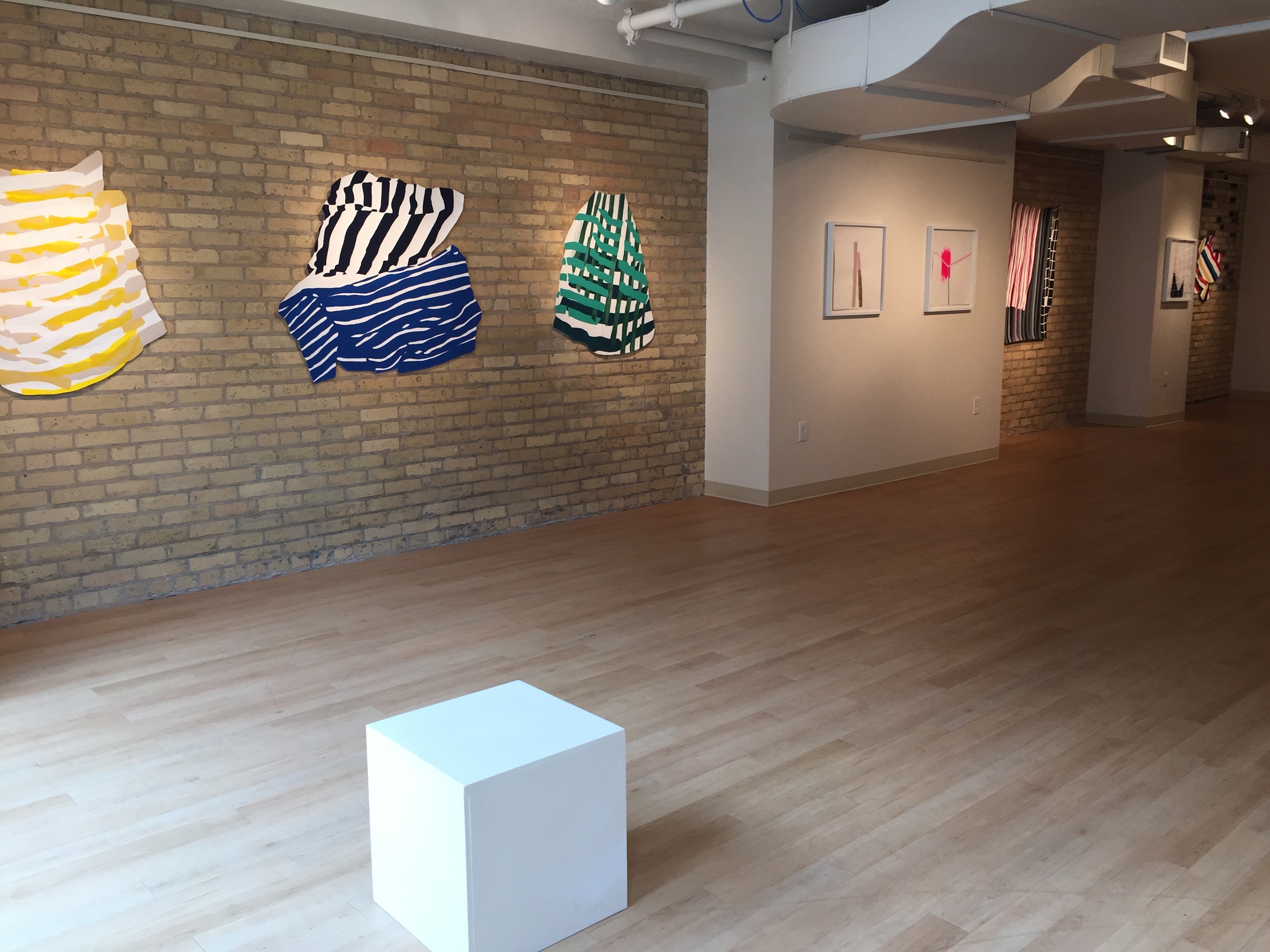 Reach and Gather
install snap shot of new solo show at Gallery Saint Germain in St. Cloud, MN
 
working on some new work for Great River Arts in Little Falls, MN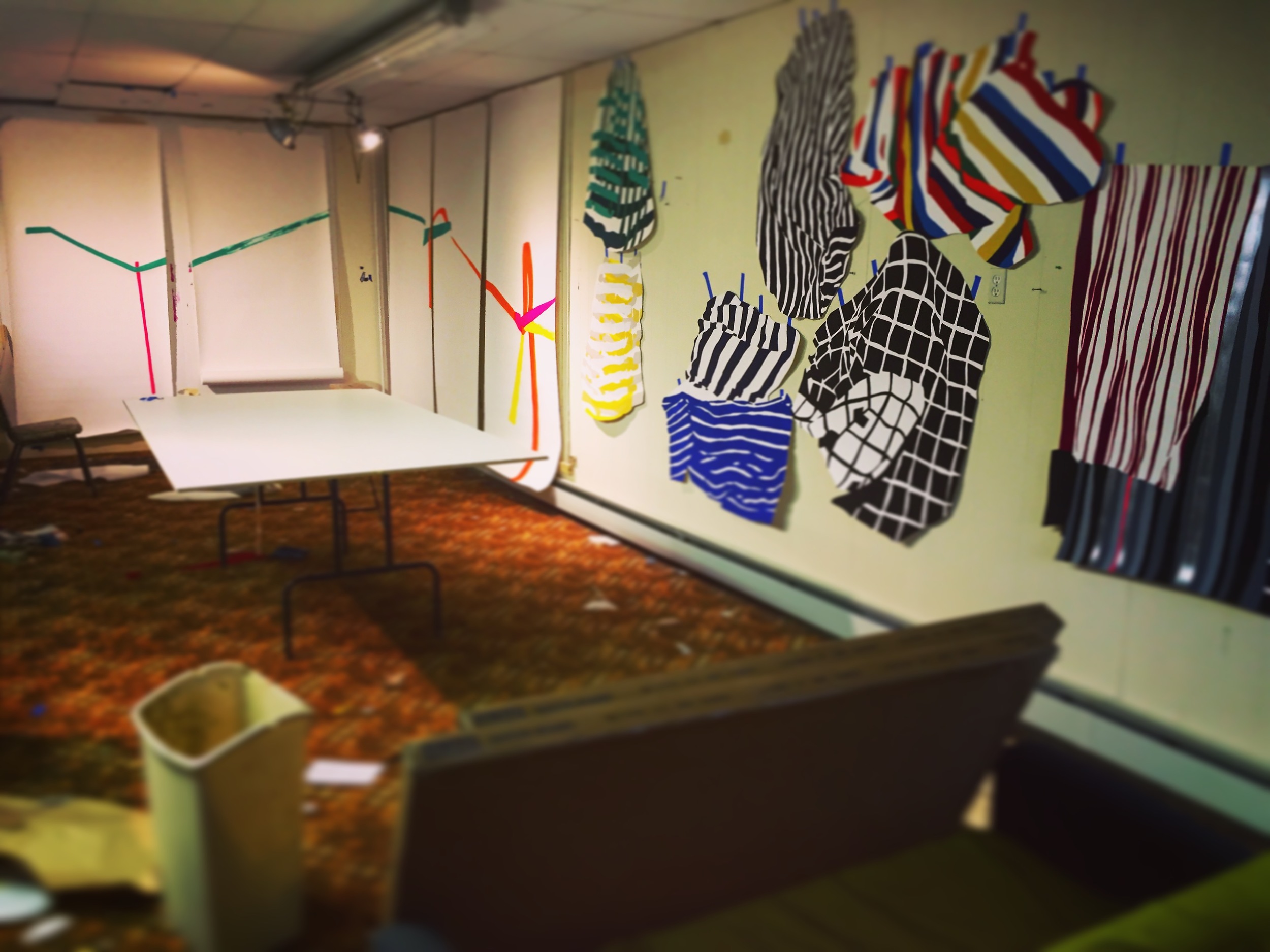 Full Studio
Work in progress for Gallery Saint Germain and Great River Arts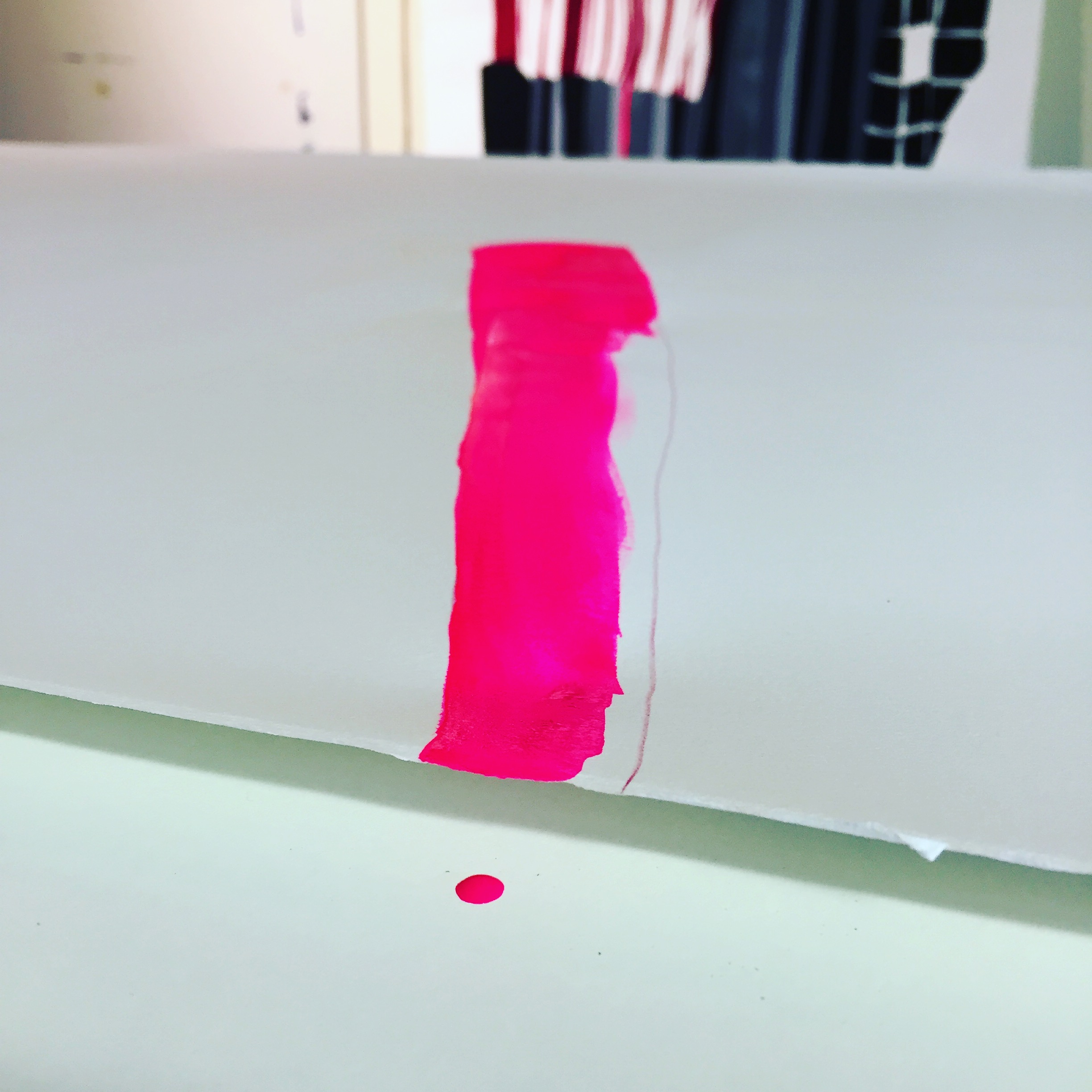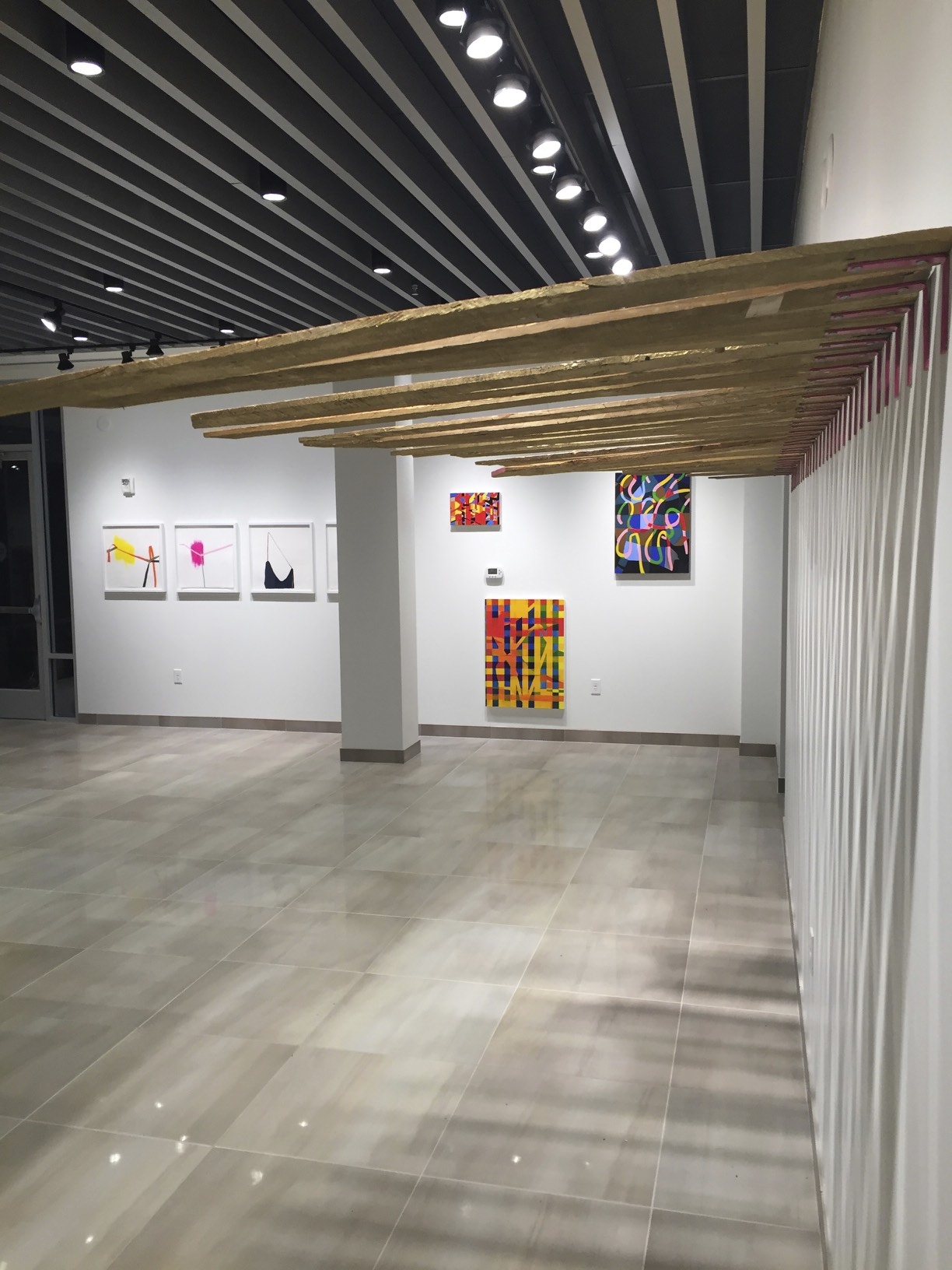 gallery view at Gallery 71 Jan 2016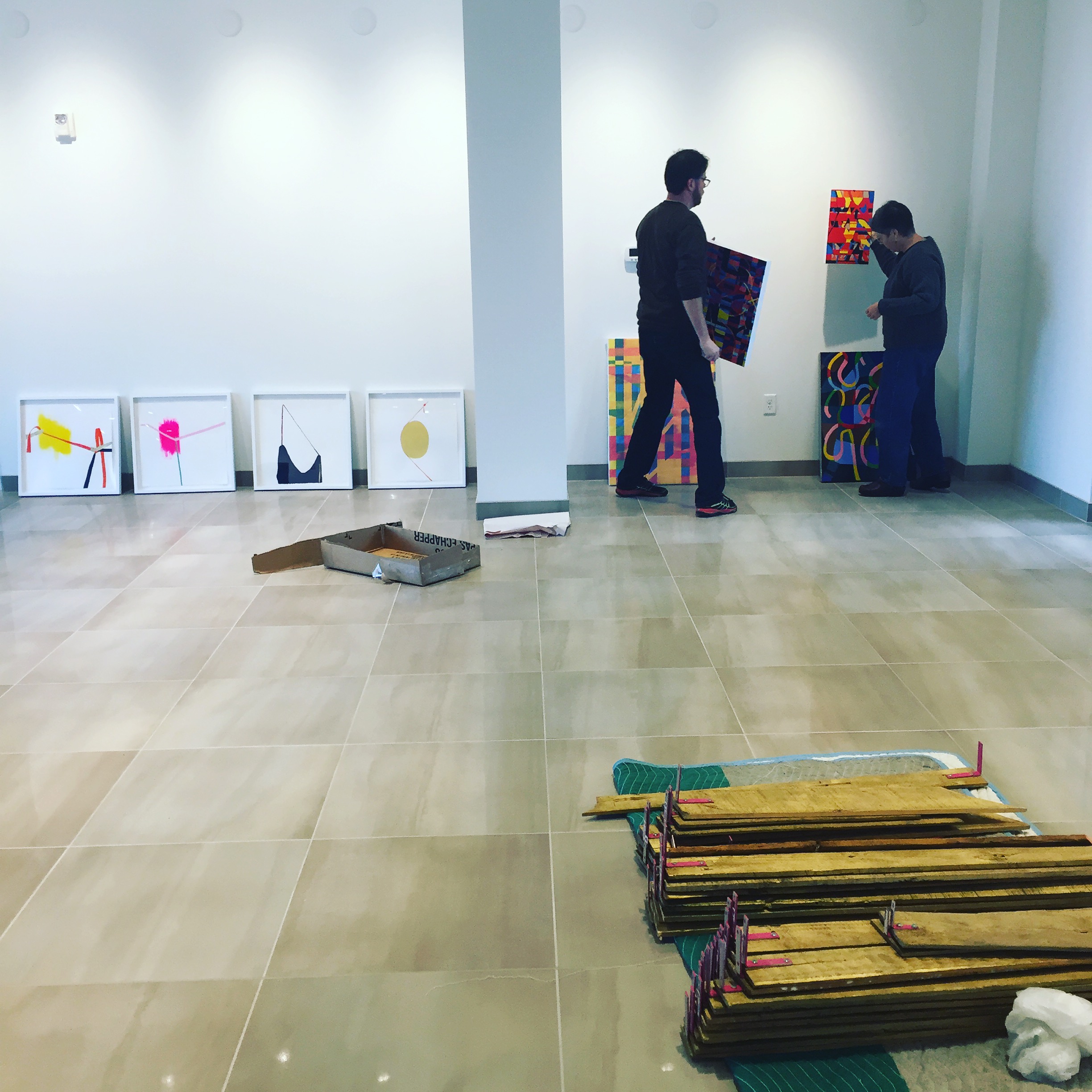 installing at Gallery 71 Jan 2016
Bigger restraint
20" square with a touch of gold leaf
RIP Ellsworth Kelly 12/27/15
I was working on these new pieces for an upcoming Jan 2016 exhibit tonight when I learned of Mr. Kelly's passing. His language meant a great deal to me.
cool new white frames ready for Normandale Nov 2015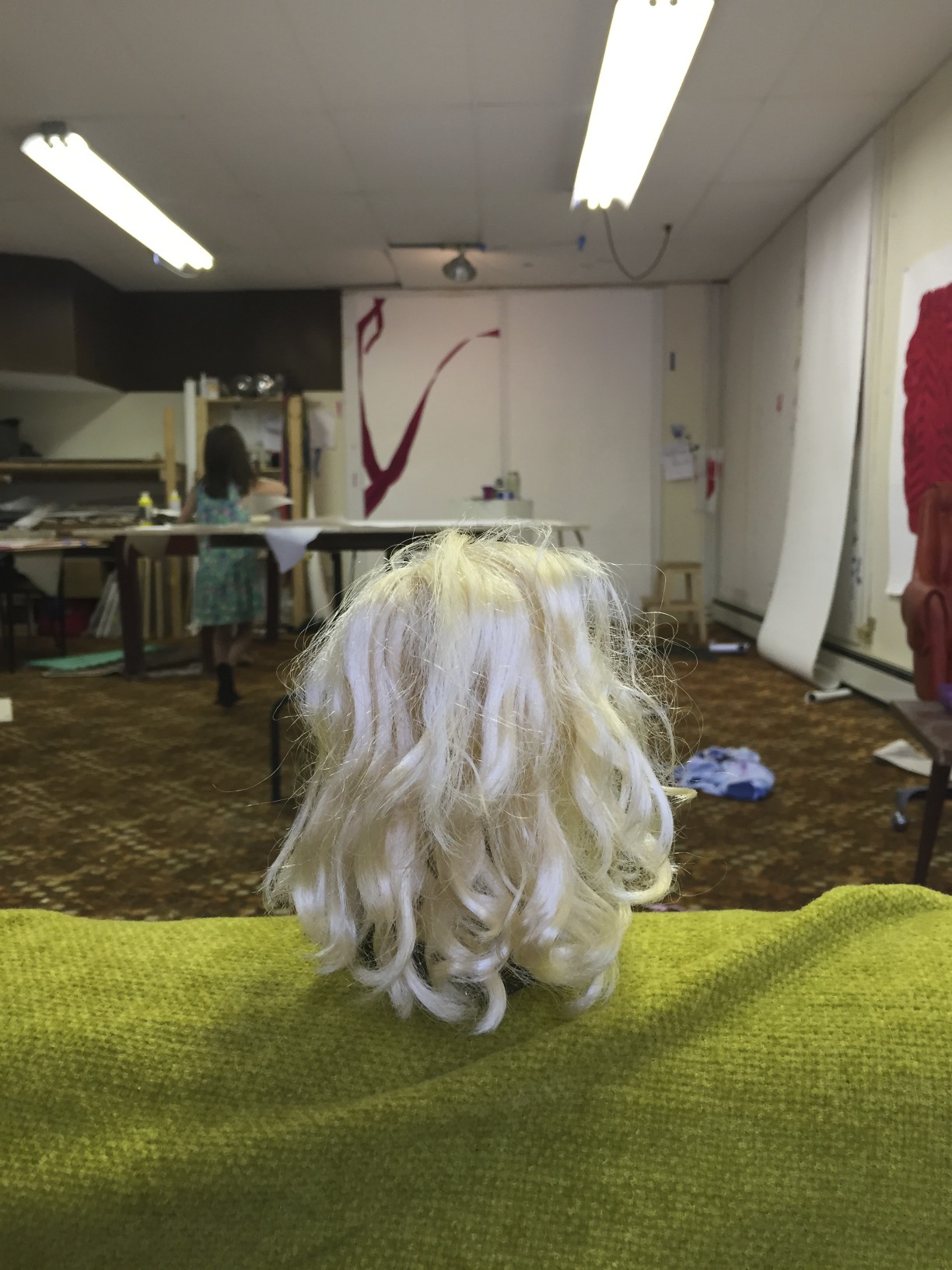 august 2015 when stella comes to the studio
august 2015 work in progress still without a title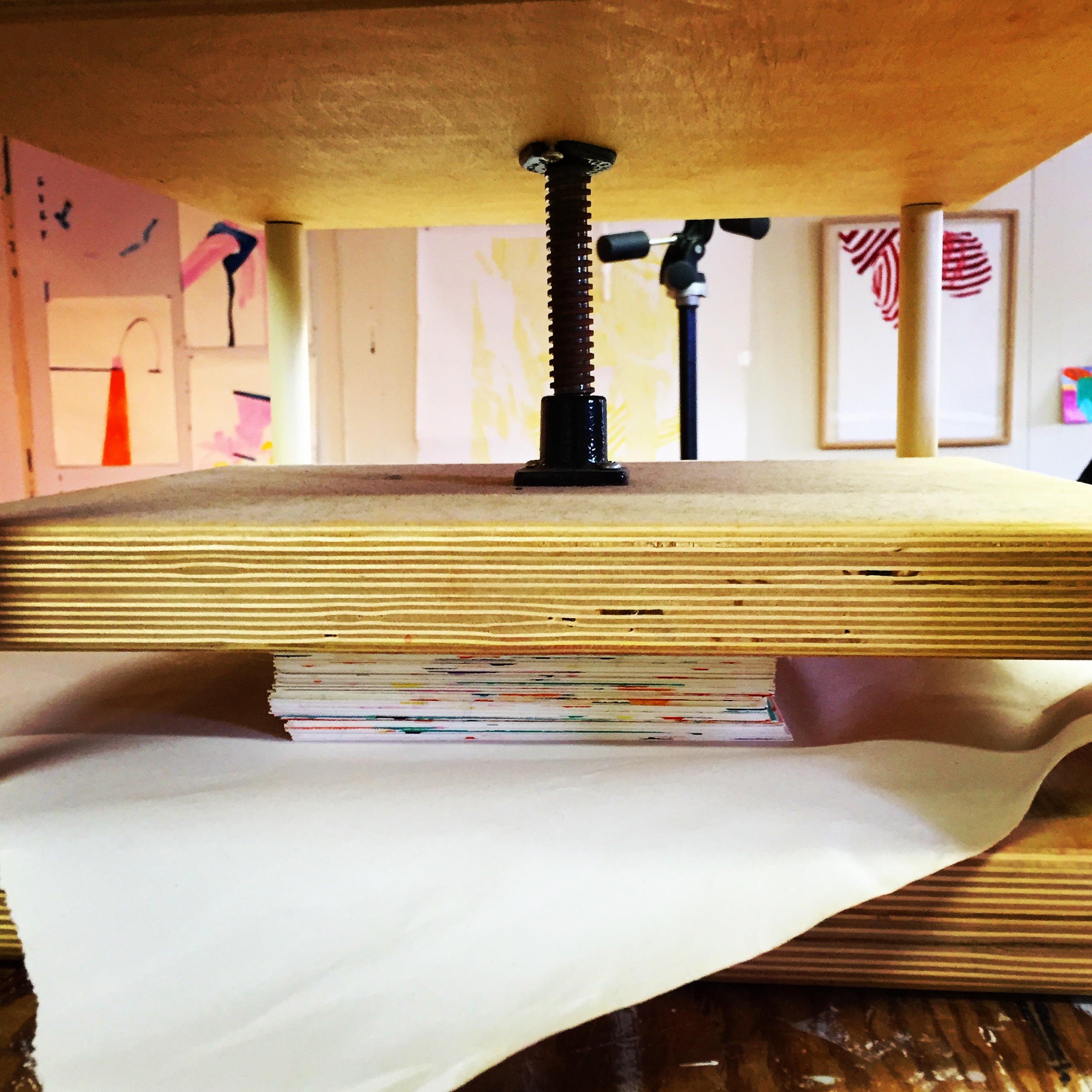 flattening Studies of Restraint - Feb 2015
Shooting for Macalester College show
Beth From Green Jeans Media
setting up for our Traveling Museum McKnight Grant Interview _ July 2014
A little open house - February 2014
Stella wants to help_june 2014
Something New and Blue - April 2014
Helping clean up for a party - February 2014
Building The Traveling Museum - December 2013
Evening at the Rural Aesthetic Initiative Studios- Summer 2013